Marketing Simplified
Grow your brand and establish an online presence
Grow your Business
Effective marketing strategies that will propel your business
Website Design
We also craft beautifully designed websites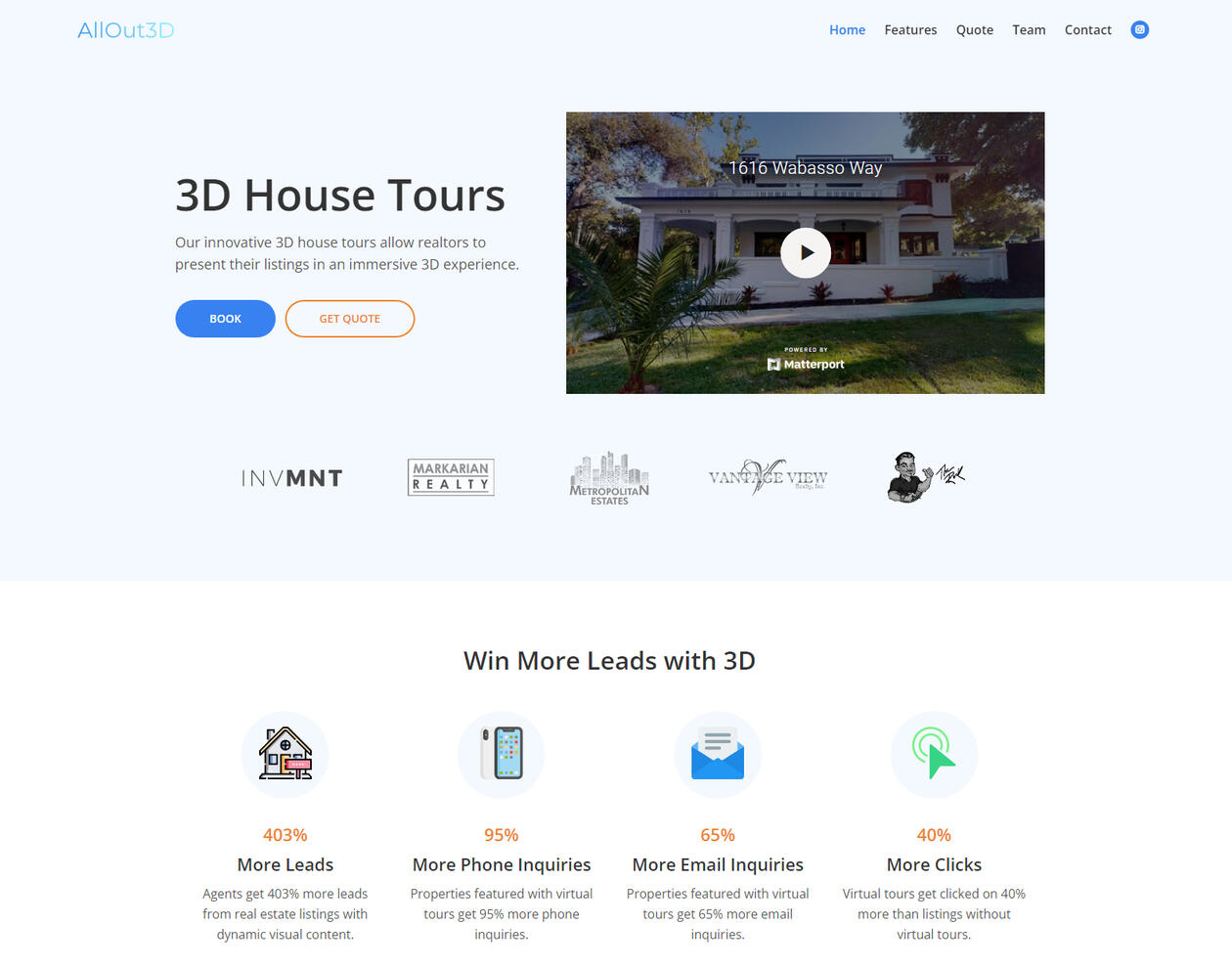 Meet Sam
Sam is an experienced marketing and website development professional with several years of experience in the industry. He helps businesses grow their online presence by utilizing his expertise in digital marketing strategies and website design.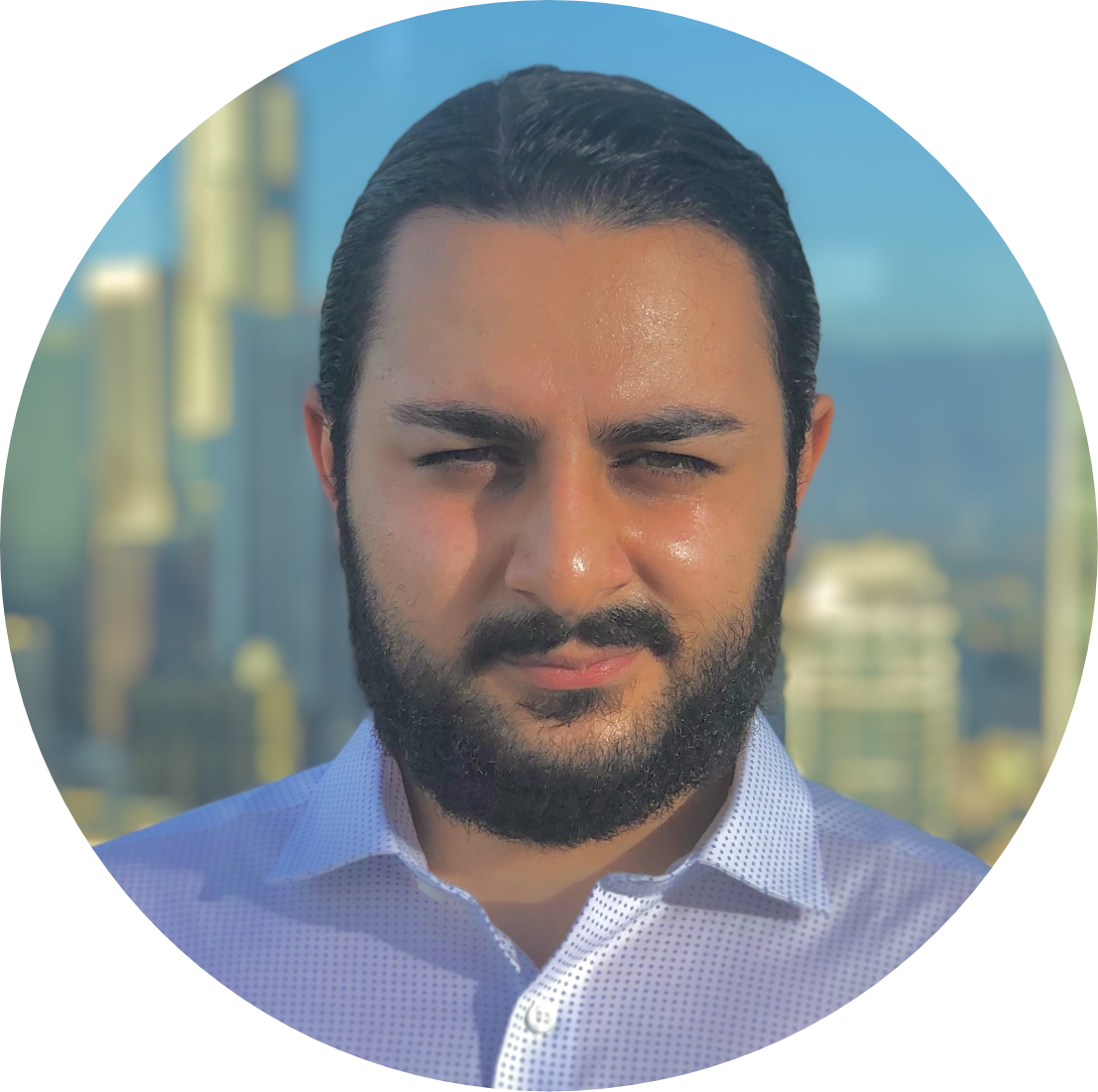 © 2023 Cohort, Inc. All rights reserved.
Privacy Policy
We collect your Name, Email, Phone Number. Your information is stored on our database. We may use this information to market services and or products offered by Cohort, Inc. We will not sell your information.
Terms & Conditions
By using our website, you agree to our terms and conditions which include but not limited to: respecting intellectual property rights, not using the website for illegal or harmful purposes, not reproducing or redistributing website content for commercial use and indemnifying us for any claims or damages arising from your use of the website. We reserve the right to terminate or limit your access to the website for any violations of these terms and conditions.